We need to create local jobs
I want to develop a smart city initiative; Use renewable sources and provide visitors access to free Wi-Fi via smart poles around the city CBD.
These type of initiatives will help create a vibrant city life that is modern, dynamic and it's close to home.
I will work hard to ensure Penrith is the best place to live, work and play,
It's time for a new Perspective, we need to focus on helping the existing small businesses to grow so they can capitalise on the expected growth and create more local jobs
To create a vibrant city, we need to have infrastructure in place in order to accommodate the expected growth.
Investment in infrastructure needs to be a priority otherwise we're in trouble!
To grow the local economy, we have to help businesses grow. If small business can see that Council has a solid plan to invest in local needed infrastructure, it will give them confidence to invest more into into their business.
If we want to capture the flow on effect of the new Airport at Badgerys's Creek, (yes, we've been promised that our local economy will boom with the opening of the airport). It's important that we make sure the required infrastructure in place to manage the "boom" that's expected.
As stated by the expert.
"We need a formal collaboration between DPIE and Liverpool and Penrith Councils, and a strengthened role for the Western Sydney Parkland Authority which is responsible for delivering the Aerotropolis" Professor Ryan.
The NSW Government has appointed Professor Roberta Ryan from the University of Newcastle to the new role of Independent Community Commissioner.
My view is, Let's not wait till it's happened. (Which appears to be the current thought process of the incumbent Councillors)
One of my priorities: An increase in local jobs can be achieved by using our existing assets and build up our Tourism sector.
We need to work with the existing small businesses so, Penrith is (think Penrith is here strategy) a destination and not one that tourists just drive past on the M4 or Bells Line of Road to the Mountains.
I'm committed to work hard for our communities to ensure that Penrith is renoun for being the place for tourists to stop and experience great places and have the best meals on their way to or from their adventure.
Creating a tourist destination will help build up the existing small businesses, besides buying local, we need to capture tourism dollars. given that Covid has restricted travel, we're in a great place to attract tourism.
More than enough people (incumbent Councillors) are focused on recruiting outside businesses.
My plan is to focus on growing the existing small businesses.
According to research, small businesses are better for Cities like Penrith than big ones.
Researcher Charles Tolbert of Baylor University found small firms are associated with positive factors like:
Higher average incomes
Lower poverty levels
Lower income inequality
Better health outcomes such as lower death rates from chronic disease.
Planning to improve the night time economy
To improve the night time economy
Penrith Council needs to roll out NSW State Government plan that facilitate easier ways for businesses, to accommodate outdoor seating for dining along High Street,
I want to develop a smart city initiative; Using renewable sources and I think visitors could gain access to free Wi-Fi. We could put an internet cloud over the city.
Initiatives such as installing more LED lighting and smart poles plus provide safe and efficient night time transport which will go a long way in developing its full potential as one the unique places that could put Penrith on the map.
We don't need developers to do this, actions can happen now!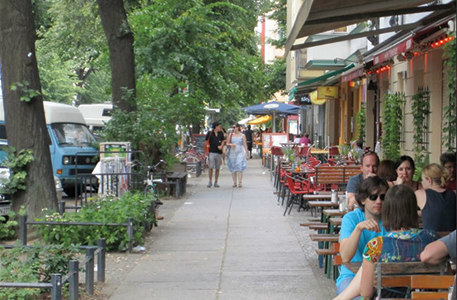 Building a sustainable local economy will enable Penrith to fulfil its full potential.
It's time for a new Perspective.
---
River Precinct can be better accessed by more Local transport Options.
So many people would love to visit this beautiful area, unfortunately unless you have a car, you are very limited in accessing this location. Shuttle Bus services from private operators picking up from the station and Panthers could quite easily build to a great service that will boost our local economy. Or Even a Bike Hire Company, so people can access the area, similar to what is available on the SouthBank in Brisbane.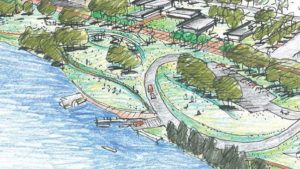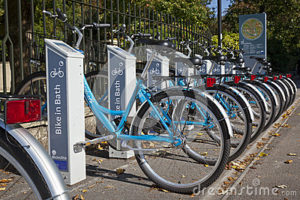 Help me create more local jobs.
Vote 1 Sue Day on the 4th December